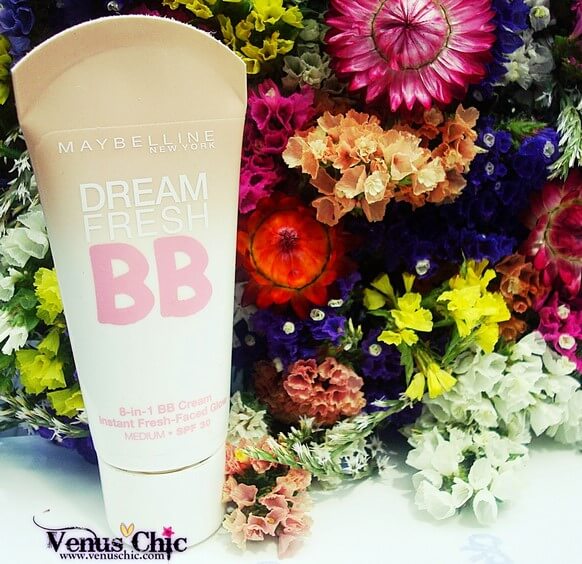 I've promised you some time ago that I will tell you about the Maybelline Dream Fresh BB Cream, and finally the moment has come for me to share my opinion on it.
V-am promis mai de mult într-o postare, cred că acum mai bine de o lună, că vă voi vorbi despre
Maybelline Dream Fresh BB Cream,
iată că a venit într-un final și momentul să împărtășesc cu voi părerea mea despre el.
What they say:
The 1-step wonder for a good skin day, everyday. Packed with 8 great skin benefits for instant skin perfection. Ideal for Normal Skin. Why You'll Love It: BB creams combine skincare + makeup in 1 simple step. 8-in-1 Skin Perfector:
• Blurs imperfections
• Brightens
• Evens skin tone
• Smoothes
• Hydrates
• Enhances
• Protects with SPF 30
• 0% oils and heavy ingredients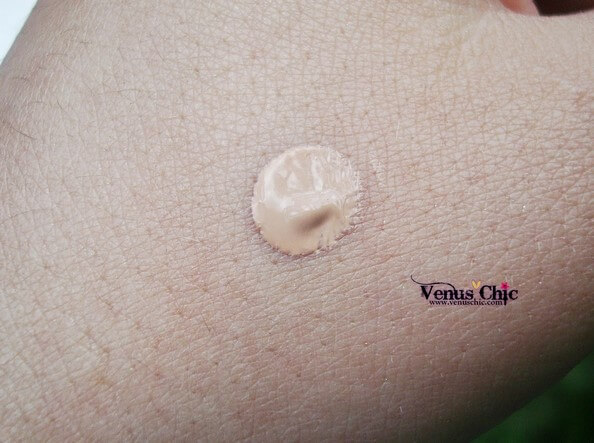 Ce spun ei:
Minune
din numai un pas pentru

o piele perfectă

,

de zi cu zi

.

Dotat cu

8

beneficii pentru o piele perfectă instantaneu.

Ideal

pentru

pielea normală

.

De ce

te vei îndrăgosti

:

cremele

BB

combină

îngrijirea pielii

+

machiaj

în

1

pas

simplu

.

8

-

în

-

1

Perfector

Skin

:


•

Estompează

imperfecțiunile




•

Luminează




•

Uniformizează tonul pielii




•

Netezește




•

Hidratează




•

Îmbunătățește

aspectul pielii


•

Protejează

cu

SPF

30




•

0

% uleiuri

și ingrediente

grele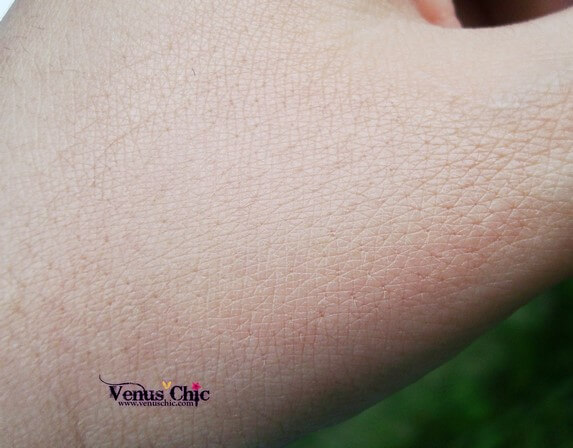 How it works:
Maybelline BB Cream promises hydration, luminosity, to hide skin imperfection and uniform skin. It is also oil-free, which means it can be used on mixed/oily skin, it lets the skin breath and it has a high SPF- 30.
Cum funcţionează:
Maybelline BB Cream promite să ofere hidratare, luminozitate, să ascundă imperfecțiunile și să uniformizeze tenul. De asemenea este "oil-free", ceea ce înseamnă că este potrivită atât pentru ten mixt/gras, lăsând pielea să respire și are un SPF ridicat - 30.
How to use:
Apply smoothly and evenly to your face and blend with your fingertips.
Mod de folosire:
Aplicați
ușor

și

uniform

pe față

și întindeți

cu

vârful degetelor

.
My opinion:
I've been using this BB Cream ever since it's appeared on the market here and I am very pleased with it. I like the fact that it is very light and doesn't pile up on the face. Fact is, it has very low coverage power, but it does make your skin look more uniform and it enlightens it. Because it has an airy consistency it's spread very easily, leaving a natural finish. I, personally, like its smell a lot, which cannot be compared with the smell of regular foundation. Another big plus is that it contains no alcohol and no parabens.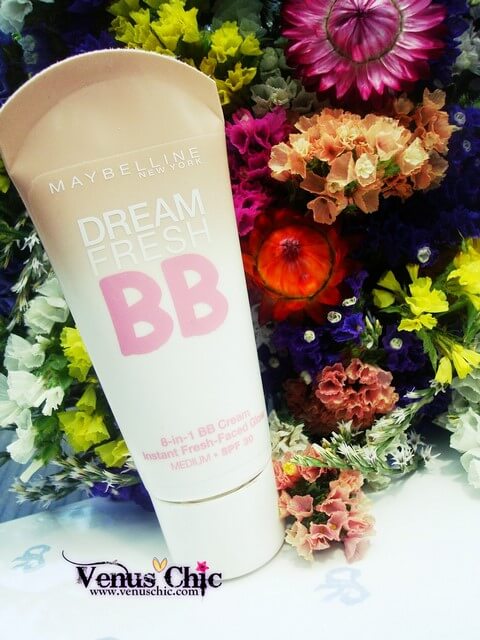 Părerea mea:
Folosesc acest BB Cream de când a apărut la noi pe piață și sunt foarte mulțumită de el. Îmi place foarte mult faptul că este "light" și nu încarcă tenul. Ce este drept, din cauza aceasta are o putere foarte mică de acoperire, însă uniformizează tenul și îi oferă luminozitate. Datorită consistenței ușoare se întinde fără niciun efort, lăsând un finish natural. Mie, personal, îmi place foarte mult și aroma acestui BB Cream, care nu poate fi nici măcar comparată cu mirosul clasic al fondurilor de ten. Un alt punct forte al acestui BB Cream este faptul că nu conține nici alcool, nici parabeni.
To conclude, I like this product from Maybelline and I will buy it again, especially since it is perfect for my skin type. If you want to buy it you can find on ProduseCosmetice.
În concluzie îmi place și voi recumpăra acest BB Cream de la Maybelline, mai ales că este perfect pentru tipul meu de ten. Dacă doriți și voi să îl cumpărați îl puteți găsi pe ProduseCosmetice.
Did you already try this BB Cream, what do you think? Would you like to try Maybelline's BB Cream?
Voi ați încercat acest BB Cream?
V-ar tenta să încercați BB Cream-ul de la Maybelline?