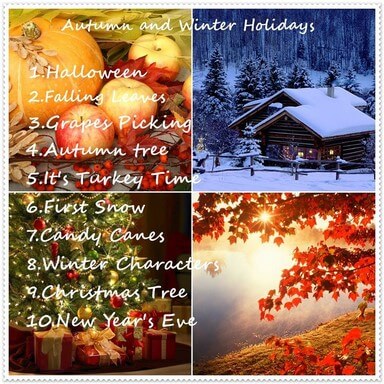 O nouă zi o nouă colaborare. De astăzi voi începe împreună cu fetele de pe The Polish Addict o nouă colaborare intitulată Autumn and Winter Holidays. Abia aştept să parcurgem împreună noile teme şi să împărtăşim cu voi abordările noastre.
Prima temă din această colaborare este Halloween, astfel am pregătit pentru voi un model cu dovlecei veseli şi gata de petrecere.
De curând am achiziţionat câteva pensule noi, aşadar imediat m-am pus pe desenat. Nu am vrut să fie perfecţi dovleceii, deoarece în copilărie niciodată nu am fost o meşteră în cioplirea lor.
Nu am să mă mai lungesc la vorbă şi vă las cu pozele unghiuţelor: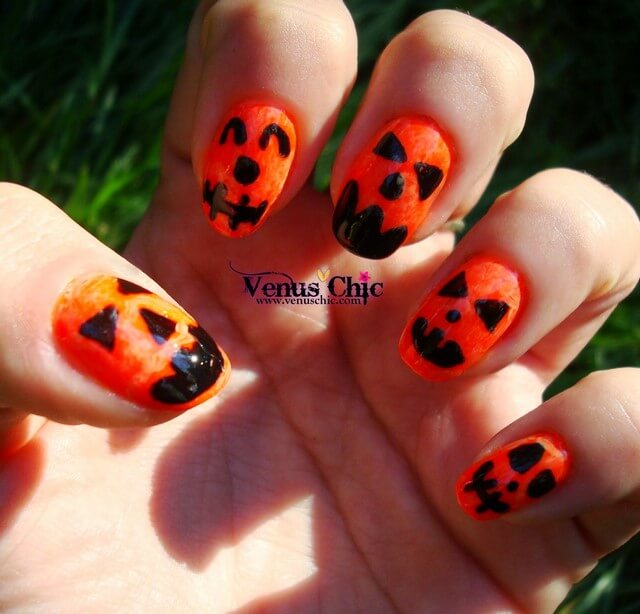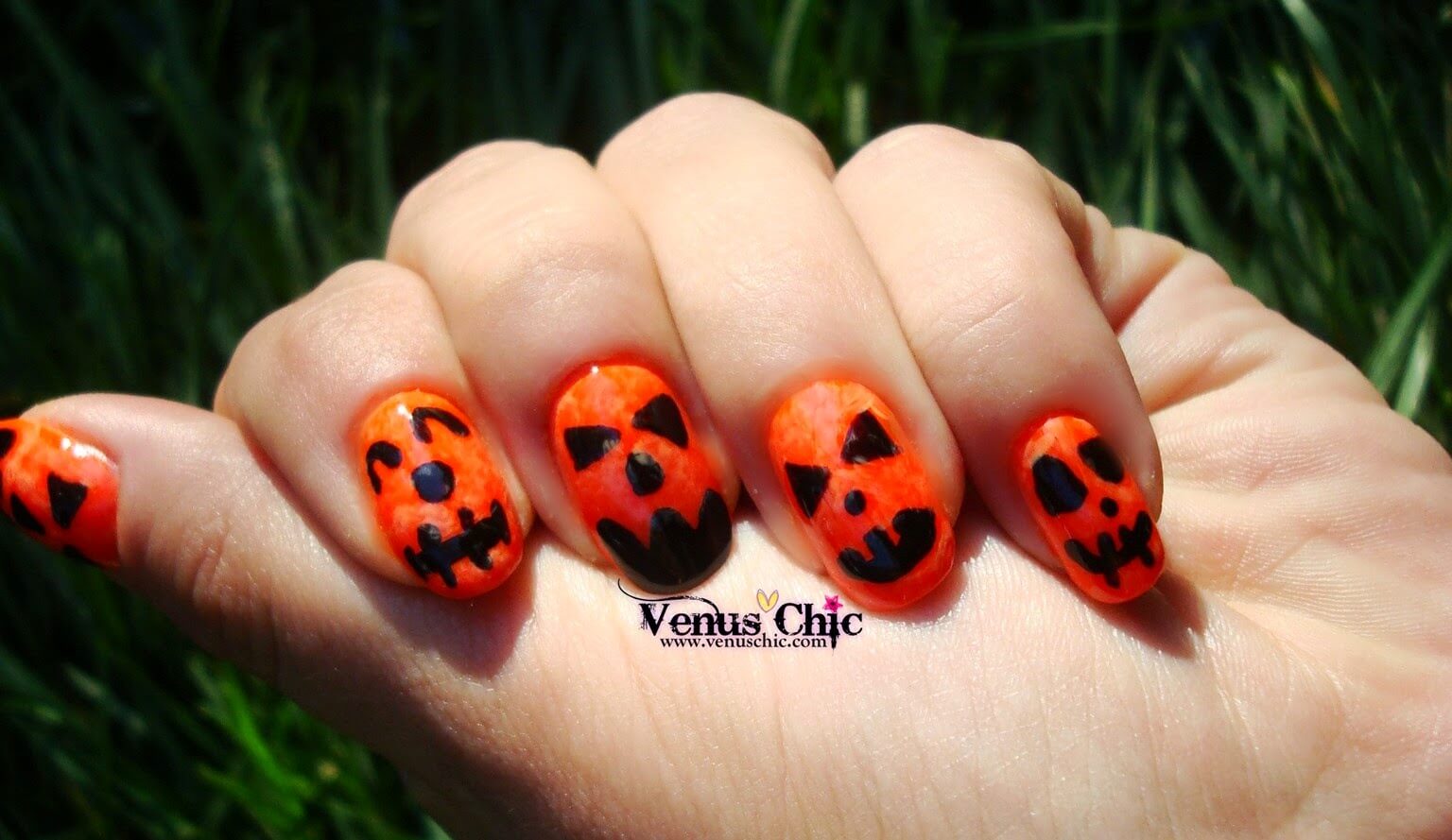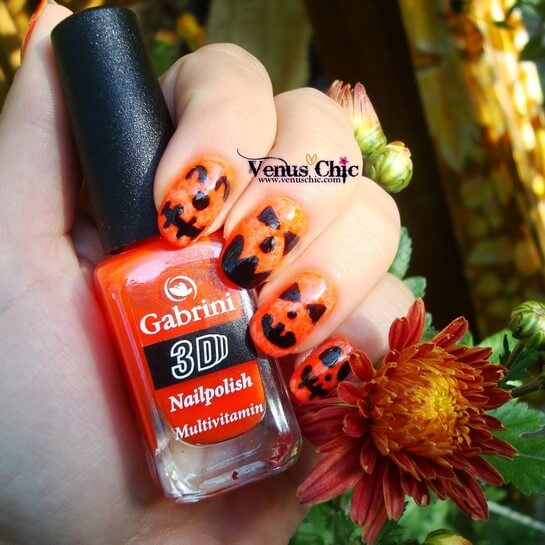 Sper că v-a plăcut abordarea mea. Nu uitaţi să treceţi pe la fete să vedeţi interpretarea lor pentru tema de săptămâna aceasta: