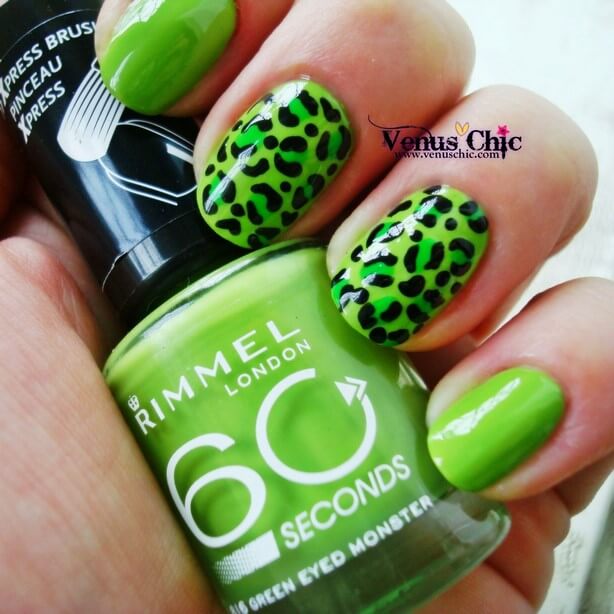 O nouă sâmbătă, o nouă colaborare împreună cu bloggeriţele de pe grupul The Polish Addict.
Teme acestei săptămâni este 50 Shades of Green şi a fost aleasă de către Andra! Doar cine altcineva ar putea alege atât de mult verde.
Trebuie să recunosc că manichiura mea nu conţine atât de multe nuanţe de verde, însă dacă adunăm nuanţele de la fetele care participă la colaborare adunăm uşor peste 50.
Cu această ocazie am realizat că în colecţia mea de oje se regăsesc doar 6 oje verzi... Hmmm... Chiar ar trebui să mai adaug câteva cât de curând!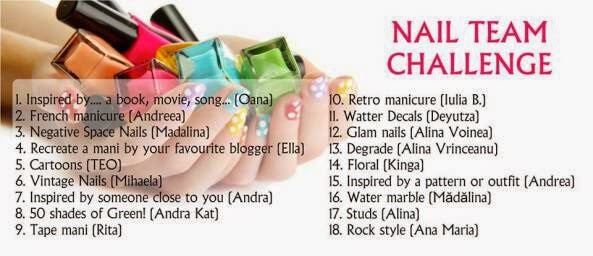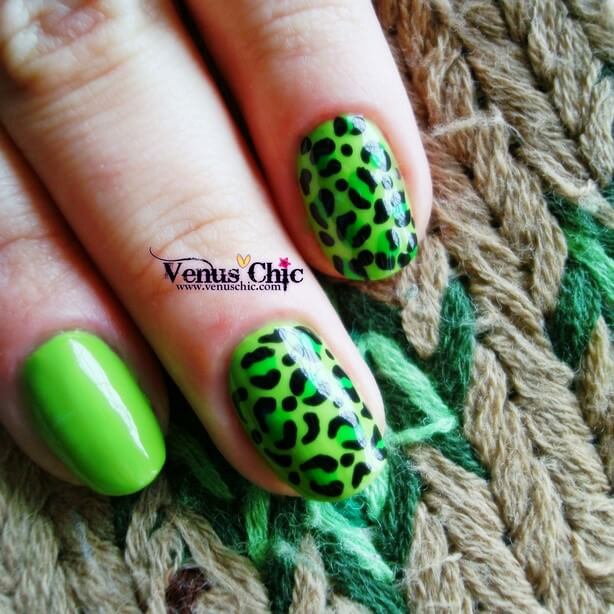 Este prima dată când încerc să creez leopard print şi pot spune că m-am îndrăgostit de acest model! Cu siguranţă voi încerca cât de curând să recreez această manichiură şi cu alte culori. Sincer de cele mai multe ori nu-mi plac absolut de loc manichiurile cu leopard print, poate din cauza faptului că sunt foarte încărcate... Dar acum după ce l-am încercat chiar mi se pare un model destul de finuţ, care poate fi adaptat cu uşurinţă.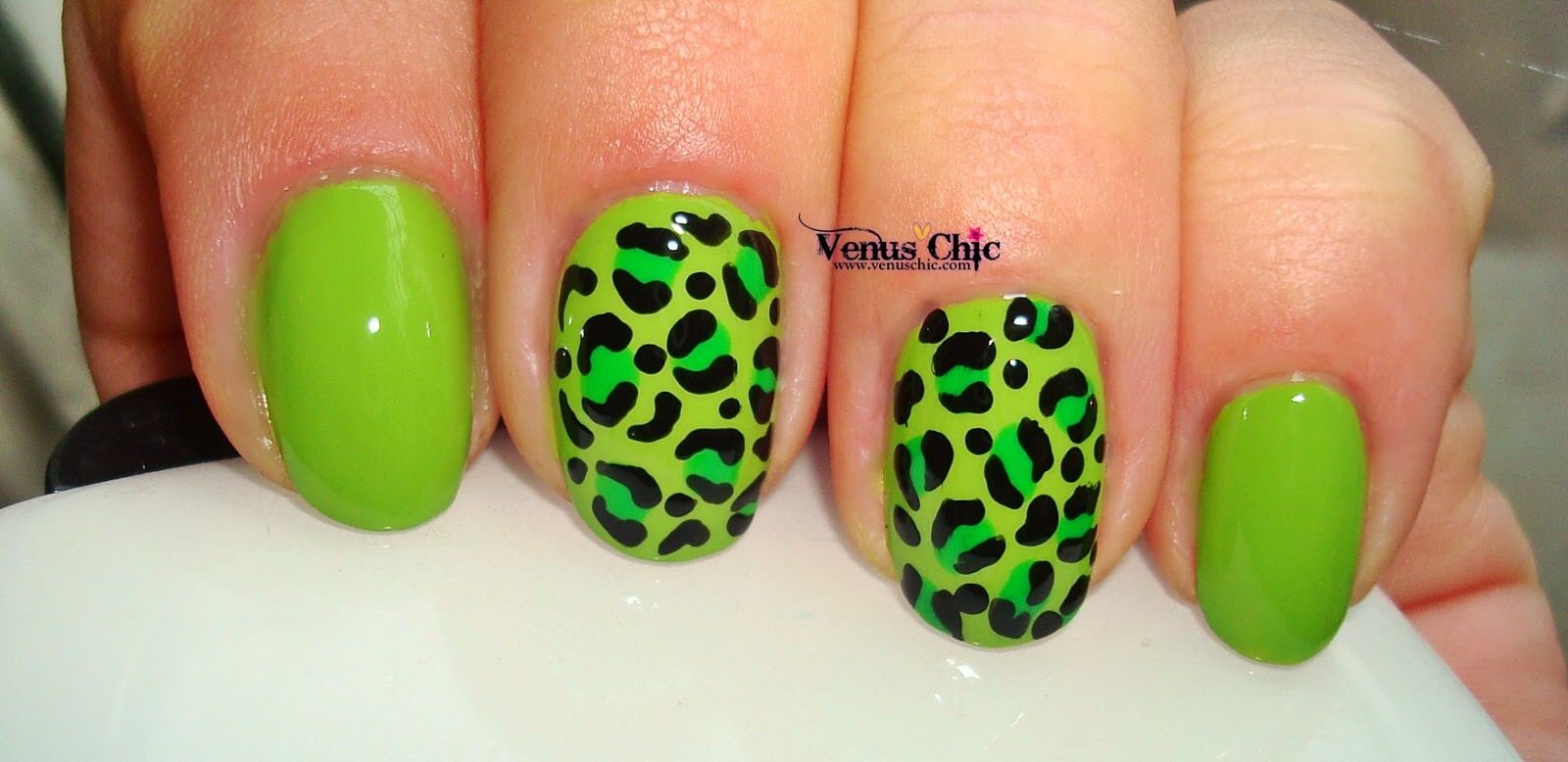 Ce părere aveţi despre manichiura mea? Sunteţi curioase şi de alte modele? Nu uitaţi să treceţi si pe la fete!