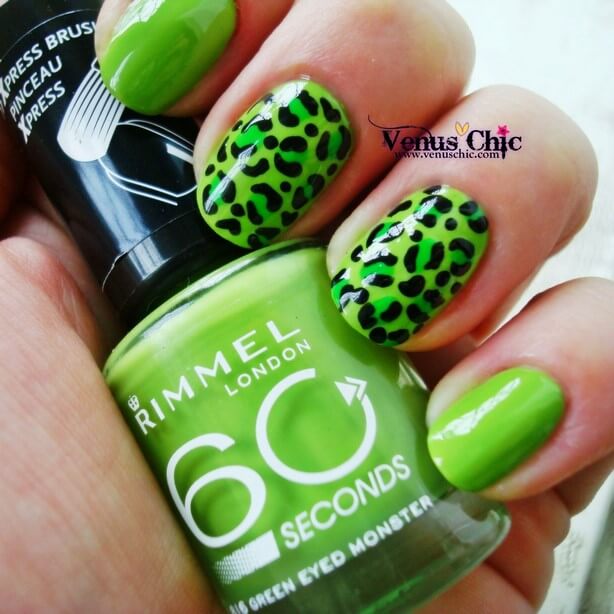 O nouă sâmbătă, o nouă colaborare împreună cu bloggeriţele de pe grupul The Polish Addict.
Teme acestei săptămâni este 50 Shades of Green şi a fost aleasă de către Andra! Doar cine altcineva ar putea alege atât de mult verde.

 
Trebuie să recunosc că manichiura mea nu conţine atât de multe nuanţe de verde, însă dacă adunăm nuanţele de la fetele care participă la colaborare adunăm uşor peste 50.
Cu această ocazie am realizat că în colecţia mea de oje se regăsesc doar 6 oje verzi... Hmmm... Chiar ar trebui să mai adaug câteva cât de curând!