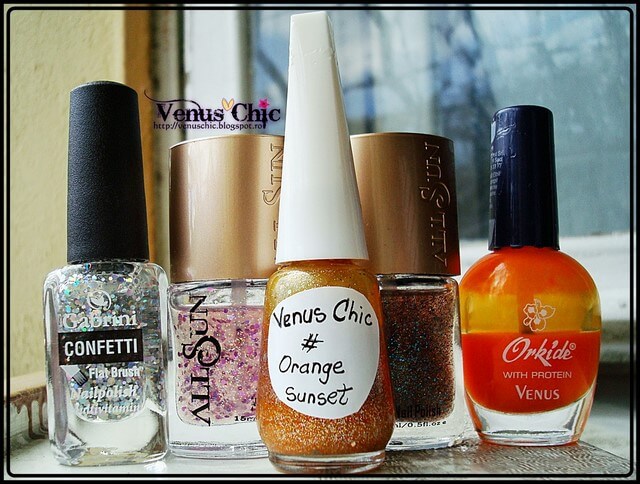 Hello everyone and Happy Easter! Today's post is all about creating your own nail polish. Unfortunately the
T.P.A. Group Challenge is coming to an end, but that means new challenges are on their way.  Are you ready to see my "creation"?
Bună tuturor şi Paşte Fericit! Postarea de astăzi este despre crearea propriei oje. Din păcate colaborarea T.P.A. Challenge a ajuns la sfârşit, dar asta înseamnă că noi provocări ne aşteaptă. Sunteţi pregătiţi să vedeţi "creaţia" mea?