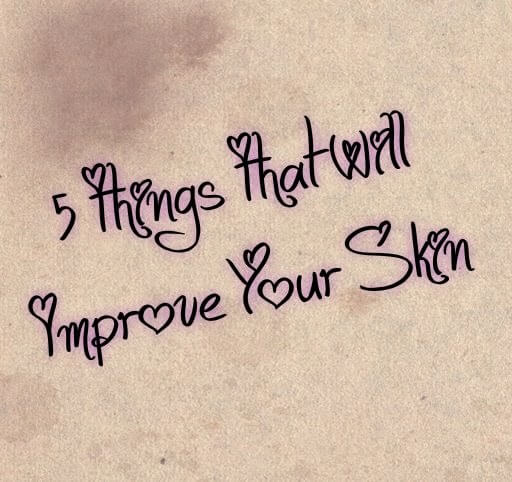 Hello sweeties, today I want to talk about a sensitive problem. And that is skin problems. I know a lot of people have problems looking after the skin. 
But there are so many things that could help improve your skin's condition that you don't even know about. 
Here are some of the best! Here are some of the things that I try to do to keep my skin looking good.